LEADING KITCHENWARE AND HOSPITALITY SUPPLIES COMPANY
About Us
Hospitality Products warehouses and distributes products to customers all over Australia. We have sent orders to all corners of the country from the major capital cities to the remotest of islands. We are constantly working to improve the range of products that we offer and we pride ourselves on providing solutions to unique challenges faced within a particular business. We provide custom ordering and dispatch systems designed for your specific requirements. We can fulfil one-off orders or partner with your business to provide ongoing solutions.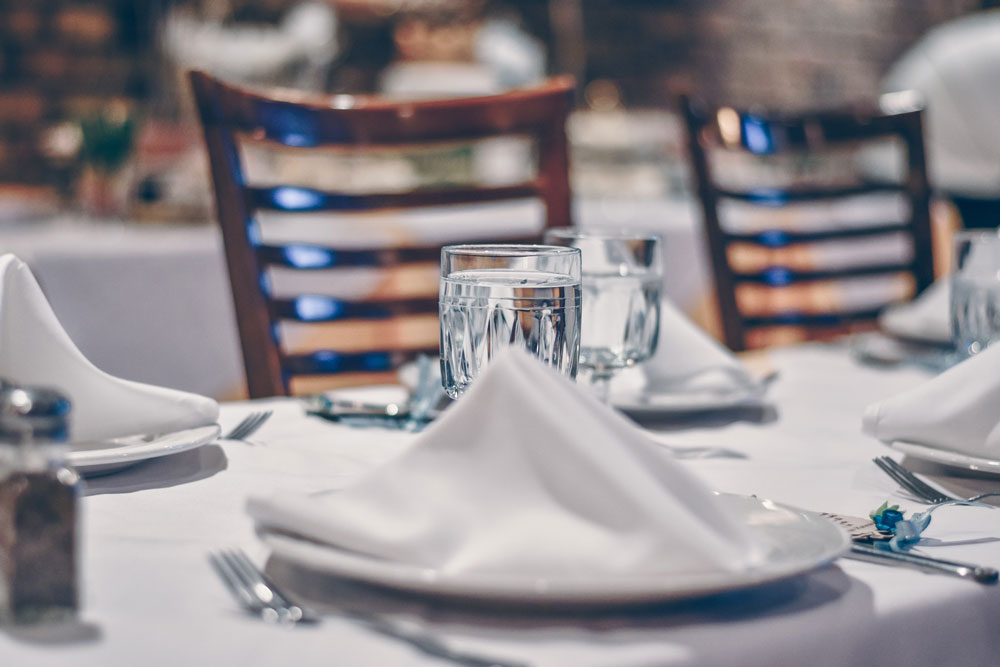 Kitchenware Products for Commercial Kitchens
We know you want the highest quality products that can withstand the rigours of a busy kitchen.
WHAT OTHERS SAY
One of the products we ordered was out of stock, but we received an email from the friendly staff at Hospitality Products and they ended up suggesting an alternative product that was better, and cheaper, than the original product I ordered.

Ms Pauline Ashton
Director
We wanted to find just the right cup for our cafe but had been having trouble finding them. We found Hospitality Products and were amazed by the range of products – there are thousands! We browsed through the cups category and found the perfect cup, and while we were at it purchased a few other things.

Mr Joseph King
Chef
We ordered honey dippers from Hospitality Products for a fraction of the price we could find them anywhere else. They are excellent quality and we have been back to order more, in fact, we ordered so many for our business they gave us an even bigger discount!

Ms Katherine Small
Owner

Our Latest News
We have developed custom ordering systems for our customers that perfectly suit their individual requirements. This is perfect for franchises […]
Featured Brands
We stock over 150 brands of quality kitchenware and hospitality products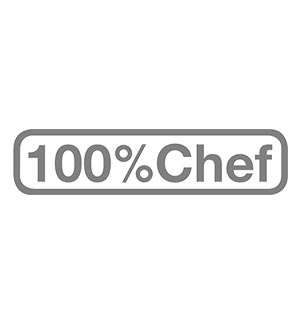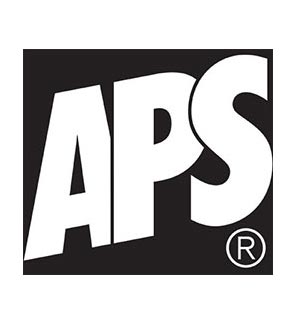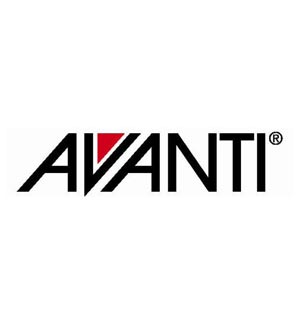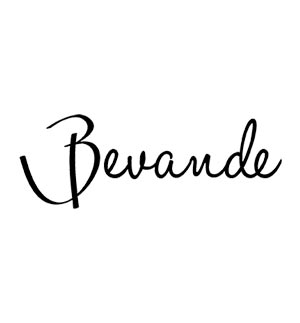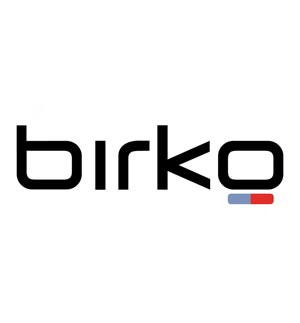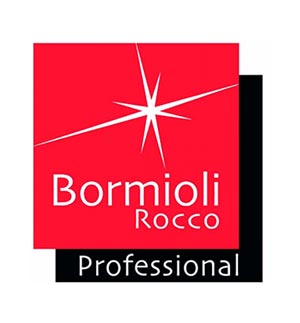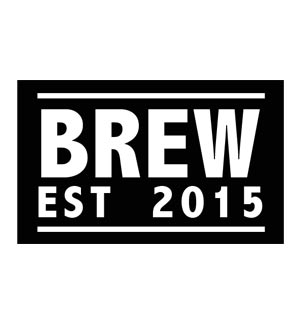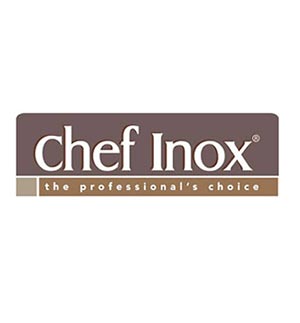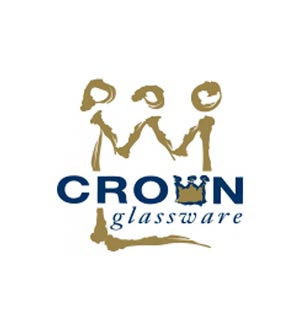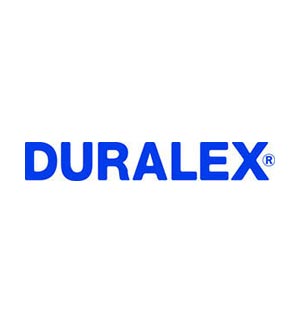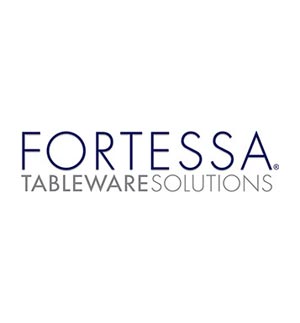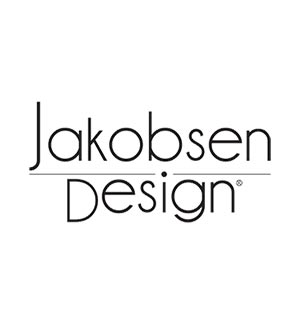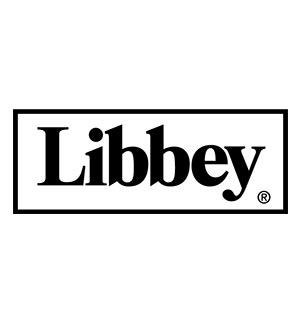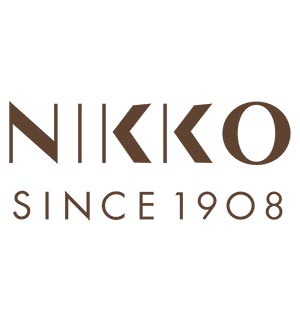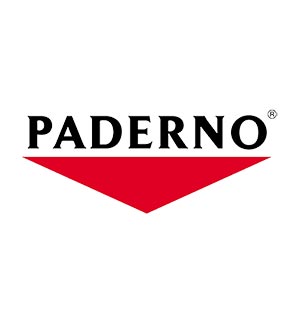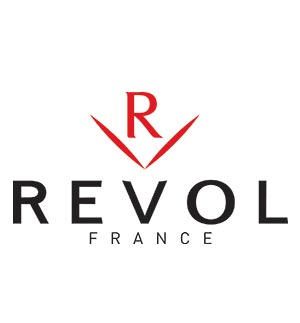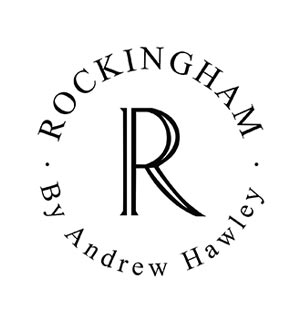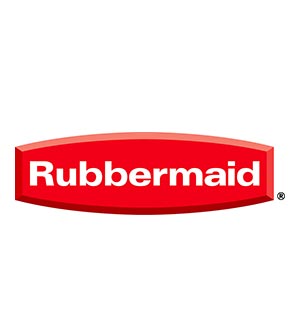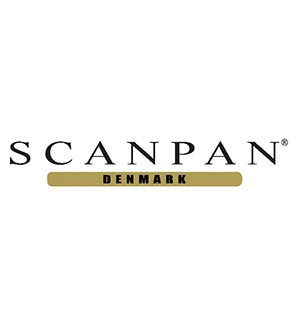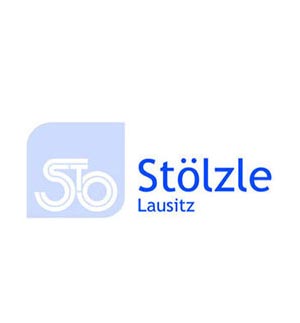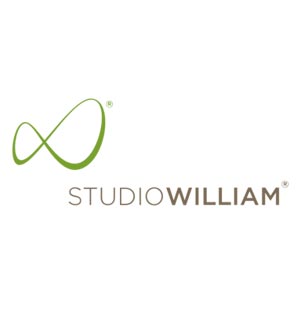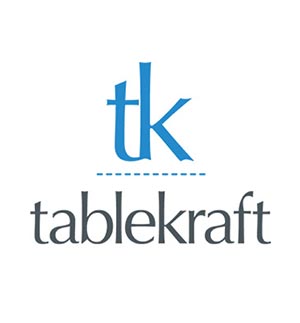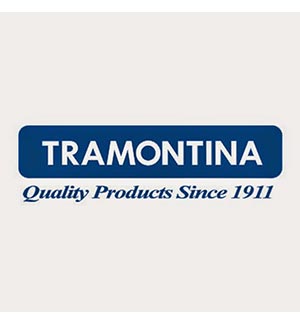 CONTACT US TODAY TO DISCUSS WHAT WE CAN DO FOR YOUR BUSINESS
Whether you are looking for a specific product as a one-off order, or you are looking for a longterm supplier of hospitality and kitchenware products. Our custom processes can streamline your ordering systems saving you time, money, and effort.