Started over 10 years ago, this website lists over 10,000 products for sale online. This website is primarily focused on commercial products for the trade but anyone can purchase from this website. Many of the products are only available in packs (for example a pack of 6 cake servers), which may not suit people who do not have a business in the foodservice industry.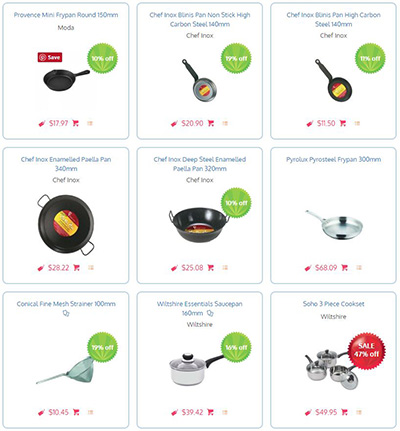 Customers can create an account on the site and create multiple shopping baskets. They can return to the site later to view the sites and checkout. We do not collect payment at the checkout because we confirm the order first before contacting the customer for payment.
Delivery time is usually from 5 to 10 working days from the date of payment depending on stock availability and your location.